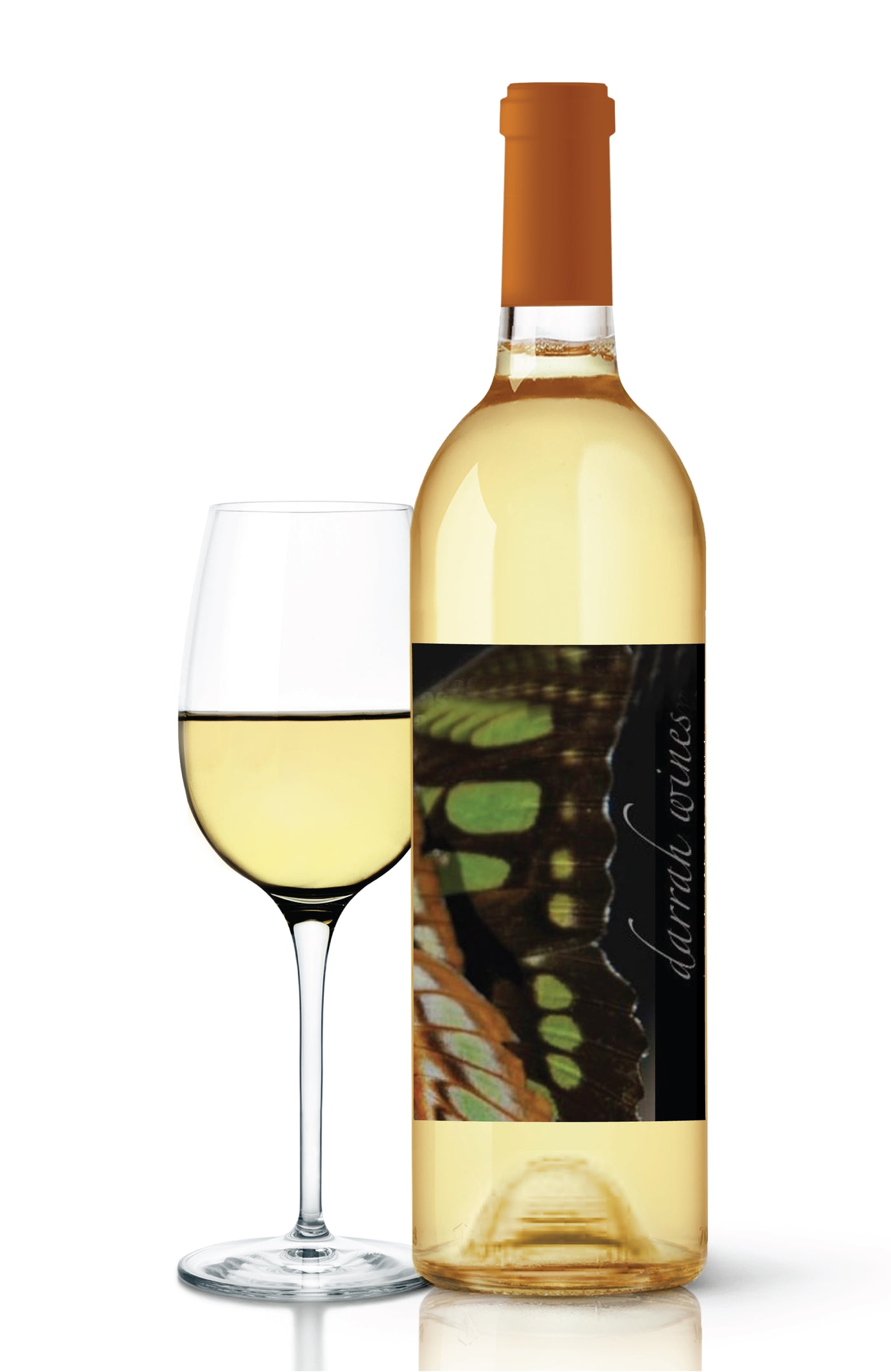 2016 Alvarinho, Vierra Estates
$ 19.99 USD
FINAL CASES!! Alvarinho is a white wine for red wine lovers: luscious, full-bodied, and bursting with complex flavors. This 100% unblended Alvarinho from Vierra Estates, one of Lodi's preeminent growers of Portuguese varietals, does not disappoint with its flavors of green apple, peach nectar, and pineapple on the finish. This wine is as refreshing to sip on a warm afternoon as it is complementary to a rich, savory evening meal. Aged 7 months in French oak.
Luscious, fresh, versatile.
13.3% by volume
Note to Our Customers: For purchases of more than 12 different bottles/one case, please place separate orders for each 12 bottles to ensure accurate shipping calculation due to system limitations. Or if you prefer, call us at (209)677-7721 or email us at contact@darrahwines.com and we can enter your complete order into the system manually. Thank you for your understanding!