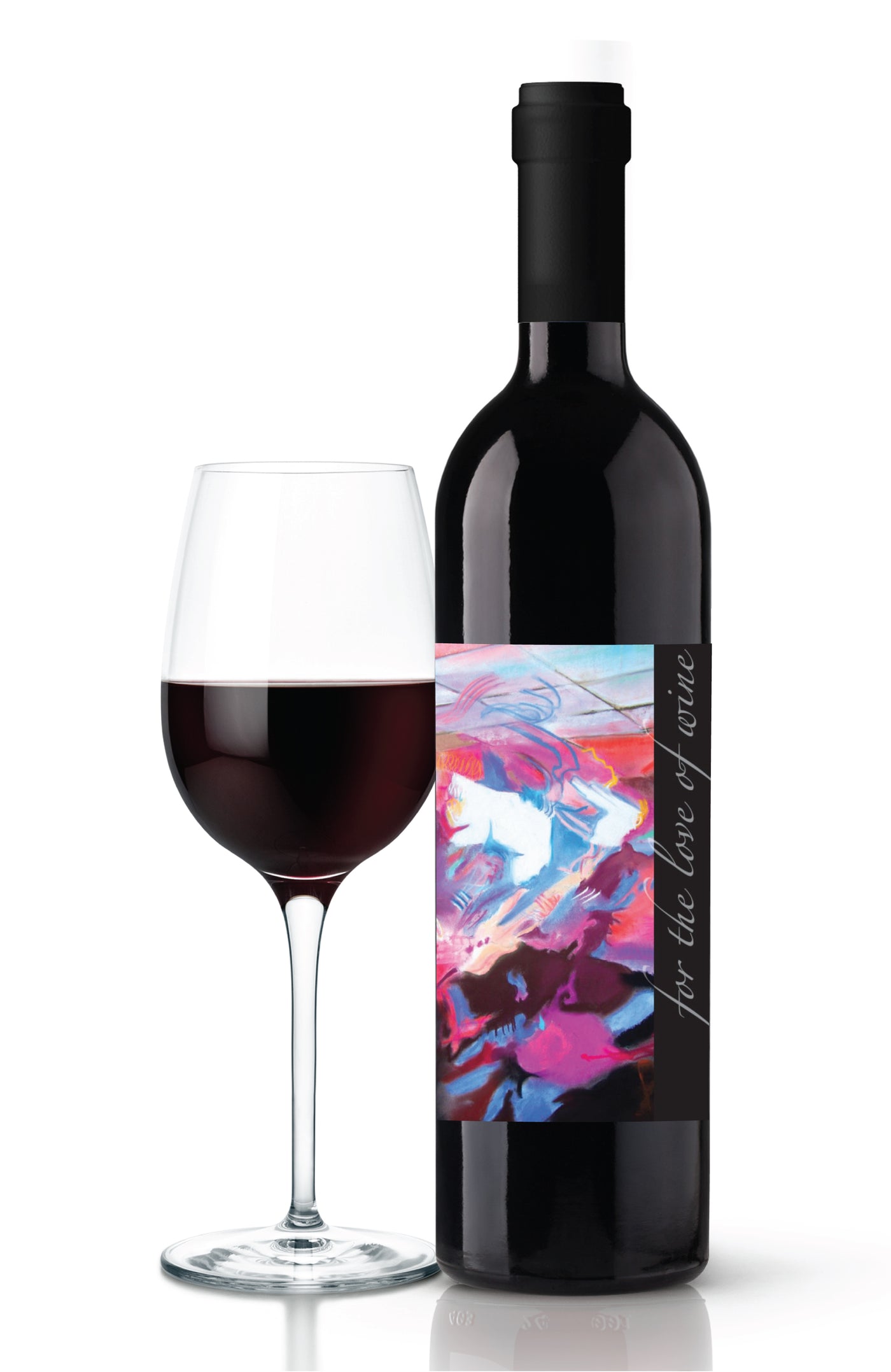 2013 Old Vine Zinfandel, French Oak
$ 16.99 USD $ 28.00 USD
This handcrafted 2013 Old Vine Zinfandel turned out beautifully: elegant, balanced, and interesting. Delicious, ripe, award-winning grapes from 40-year old vines along the winding and lush Mokulumne River are its pedigree. Twenty-four months in French Oak brought out this dazzling wine's inner beauty even more.
Elegant, balanced, remarkable.
Note to Our Customers: For purchases of more than 12 different bottles/one case, please place 

separate

 orders for each 12 bottles to ensure accurate shipping calculation due to system limitations. Or if you prefer, 
call us at 
(209)677-7721 or 
email
 us at contact@darrahwines.com and we can enter 
your complete 
order into the system manually. Thank you for your understanding!