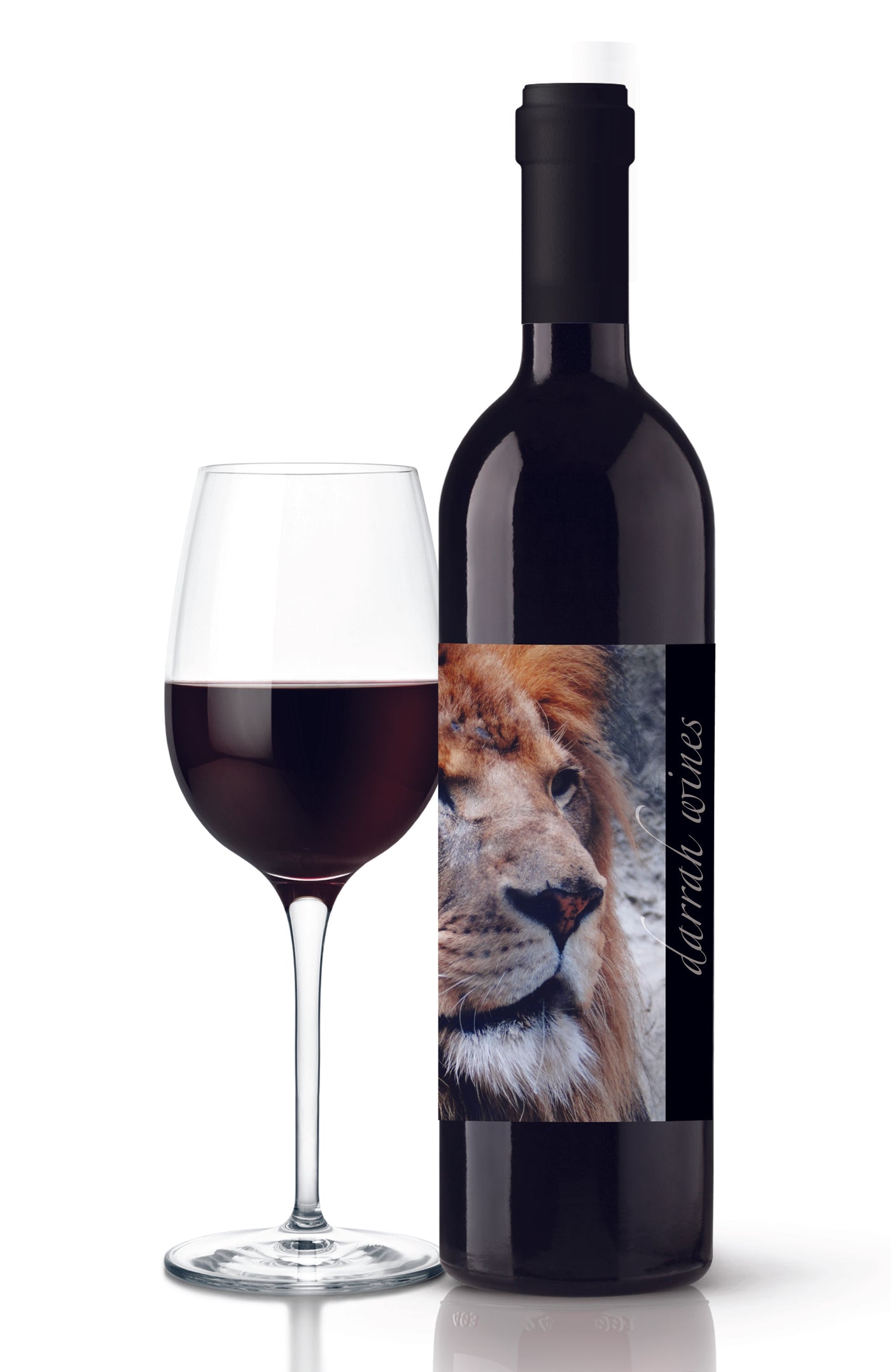 2015 Old Vine Zinfandel, Mohr-Fry Home Ranch
$ 24.99 USD $ 34.00 USD
AWARD-WINNING OLD VINE ZINFANDEL at its finest.... holiday sale price!
When you taste this classic 100% unblended Lodi Old Vine Zinfandel, you can be confident it was made from the finest fruit our region has to offer. Its grapes were harvested from own-rooted, head-trained vines dating back to 1944. The Home Ranch vineyard is within 172 acres of heritage Zinfandels grown by Mohr-Fry Ranches--certified sustainable under the Lodi Rules for Sustainable Winegrowing--and prized by California winemakers. Aged in French and American oak for 17 months and 100% unblended.
Exciting, courageous, dignified.
15.3% ABV
Note to Our Customers: For purchases of more than 12 different bottles/one case, please place separate orders for each 12 bottles to ensure accurate shipping calculation due to system limitations. Or if you prefer, call us at (209)677-7721 or email us at contact@darrahwines.com and we can enter your complete order into the system manually. Thank you for your understanding!